The Original Six League @MPSC and Adult Hockey Development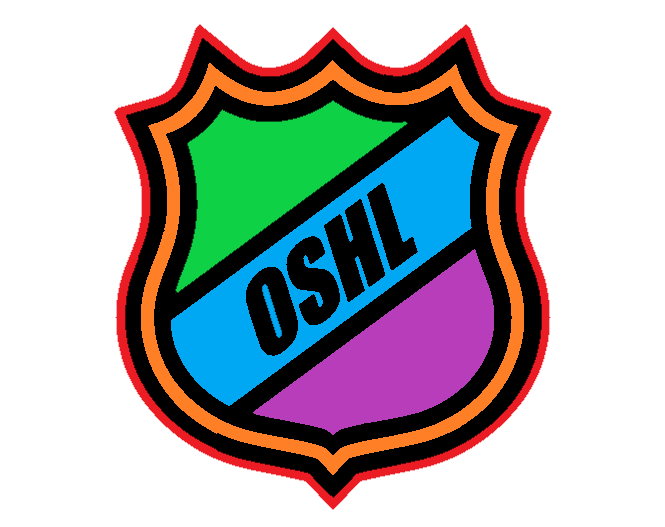 The Original Six League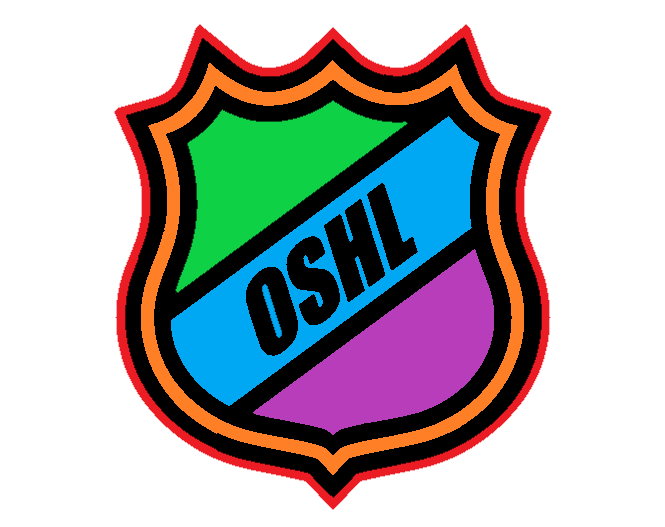 Started in 2015-16 by MPSC's first hockey coordinator, Kevin Coyne, the Original Six League is a co-ed, predominantly C/D adult house hockey league that runs two seasons per year: September - March (Fall/Winter), April - August (Spring/Summer). All games are held at MPSC.
Our Fall/Winter 2022-23 teams are:
Beverly Hillbillies
Black Ice
Crooked Pigeons
Dirty Danglin'
Lethal Flamingos (Spring/Summer 2022 Tier B Champions)
Misfits
Shooters
Stewbums (Spring/Summer 2022 Tier A Champions)
Toxic Tigers
Concept/Description
We are a coed hockey league of hockey enthusiasts made predominantly of C level players. Teams typically have both male and female players on the roster and are encouraged to field teams that play solid hockey in the interest of growing the community and enjoyment factor for everyone that plays at MPSC.
Games are held Monday through Thursday with an occasional weekend or Friday game. Teams typically play once per week with a periodic bye week or week here and there with more than one game due to special circumstances or tournament play.
Currently, all teams play in a single tier with each season ending in a two-tier, double elimination tournament. Tournament tiers are built based on regular season performance metrics.
Players must be 18 years or older to join a team. We have players near that younger threshold, but most of our league is made of players in their 20's-40's. At the same time, we have a good handful of players in the 50's and 60's and possibly beyond that in a few rare cases.
Our league does allow players of moderate skill and self control (i.e. high C or B) to play so that friends, family and couples can play with one another. These higher level players are monitored and asked to "pull it back" when they are on the ice as the majority of players are out for fun, exercise and friendship. It is fun for no one if a skilled player dominates a game, period or even several shifts over the C-level, rec-minded majority. As the league grows and develops, we are looking to build a league especially for skilled players or take a full-season tiering approach while continuing the recreationally, fun-centered foundation present in this vibrant Original Six League. Within the fairly evenly balanced team skillsets we have now, players can and do play all-out, but they try to pick their match-ups (esp. if they are moderately skilled).
All players must be registered with USA Hockey and rostered on a team to step on the ice for a game. All rosters are filed with USA Hockey and AHAI. Our officials are all current USA Hockey officials, staffed through AHAI schedulers. Our MPSC facility fully supports our officials as professionals as much as we support our players. We do everything by the book: in other words - no Wild West, no BS (or as little as possible). IDs are checked at the door, attendance is recorded and everything on the ice is done by applying USA Hockey rules, AHAI regulations and a few additional house rules. Teams come ready to play hard, have a good time, get some fantastic exercise, get off the ice without injury or incident and help us grow the game through their being open and inclusive participants in our league.
Adult Skills Development
To give our hockey community improvement and exercise opportunities, we offer a weekly Adult Skills/Drills/Full-Ice Scrimmage class that meets on Sundays. The class is open to anyone who has basic skating skills and full equipment. It is held on the full MPSC sheet and is a combination of skills/drills, power/edge and then a full ice scrimmage at the end. The session is professionally coached by MPSC hockey and skating staff and provides physical and skill-level challenges for all levels. We provide the class at 1/2 price to all Original Six League players as an additional benefit to our teams and extension of our commitment to self improvement, league advancement and growth of the game itself.
More Info
If you'd like more information or some help finding a place on a team, please contact Scott Cook, Hockey Coordinator, for assistance.